Municipal Solid Waste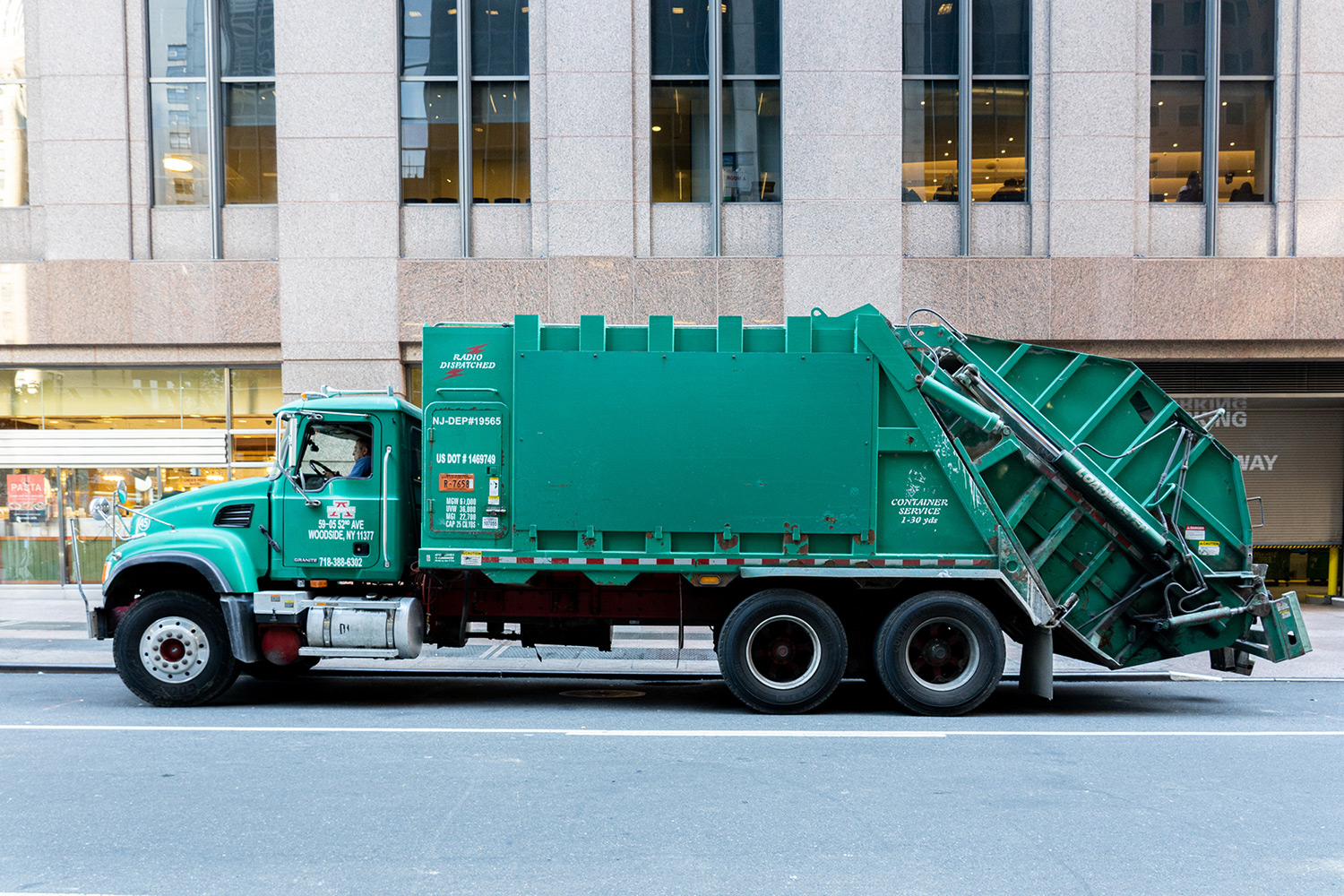 ---
As a municipality, solid waste management is among your most crucial tasks. This sustainable practice facilitates resource conservation, waste reduction and environmental protection in your community. The key to optimizing your solid waste management is investing in dependable software to leverage greater control over waste generation, collection, storage, transportation, processing and disposal.
At Paradigm Software LLC, we offer innovative municipality solid waste software that helps solid waste and recycling organizations streamline processes with customizable solutions that serve their unique needs. As a leading provider in the weighing and routing industry, we are the expert you can trust.
Why Do You Need Waste Industry Software?
Municipalities that do not use solid waste management software are at risk of employing poor waste management practices. These inadequate operations can result in many repercussions for these organizations, such as:
Increased waste management costs.
Negative environmental impact.
Poor community health and safety.
Lack of compliance with industry standards.
Reduced operational efficiency.
Ineffective waste reduction efforts.
You can combat these potential pitfalls with municipality solid waste software from Paradigm.
Our Solid Waste Management Software
CompuWeigh is our complete weighing and routing solution equipped with scale software and customizable modules to serve your organization's individualized needs. With our advanced waste industry software, you can help your organization expand without growing out of your software.
This solution allows users to process in WeighStation, which employs a single-screen construction and default data entry capabilities to improve transaction processing speed and accuracy. Using our software, you can capture, rate and track numerous solid waste materials per transaction while enjoying thousands of configuration settings.
Some of the many features of our municipal solid waste software include:
Ease of Deployment and disaster recovery.
A database with setting storage capabilities.
Batch reporting and scheduling.
Report emailing and exporting.
Benefits of Our Municipality Solid Waste Software
When you invest in our CompuWeigh software for your solid waste industry applications, you can expect to experience many advantages for your municipality:
Customization: Our solutions are customized to fit your needs.
Productivity: This software promotes smarter and faster transaction completion.
Simplicity: You can process, modify, bill, report and analyze transactions within a single application.
Visibility: Our products deliver end-to-end data visibility in real time.
Invest in Municipal Solid Waste Software From Paradigm Today
Improve solid waste management in your municipality with Paradigm software. We are proud to have served as a trusted provider in the weighing and routing industry for over 30 years, giving us the knowledge and experience to provide our customers with top-of-the-line solutions.
Contact us to learn more about our software today and request a demo to see how our program works for municipal solid waste businesses.